Featured
If you are ready to take on this endeavour, Cheryll Gillespie will show you how to create any room into luxury and style with the most exquisite tips of the trade.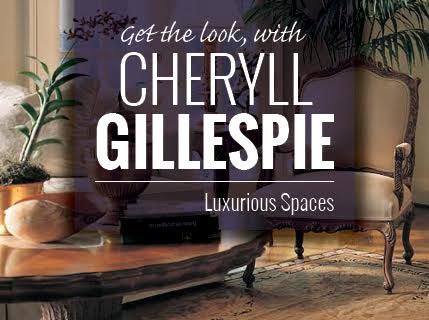 Latest posts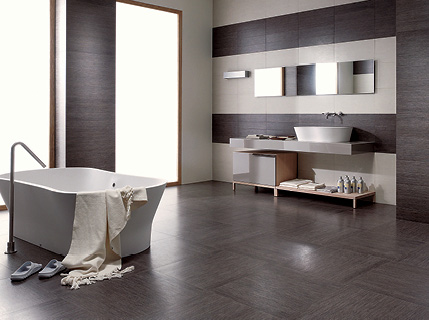 As a classic material that is highly regarded in modern construction, tile flooring brings a distinct and practical beauty to any space. Versatile in terms of design possibilities, tile floors can meet your decorative needs in a most durable manner.
don't know where to start?
Just come on down to one of our stores! Our friendly flooring design consultants will help you to figure out exactly what you need.
find a location
we love happy clients!
"The service is great from the Floors Now team! I can't wait till our floors are installed! #greatcustomerservice"
Mike Miller, via Twitter