Featured
If you are ready to take on this endeavour, Cheryll Gillespie will show you how to create any room into luxury and style with the most exquisite tips of the trade.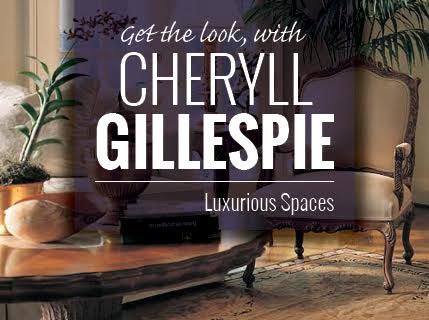 Latest posts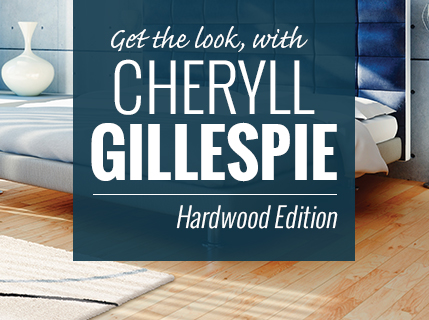 Hardwood flooring is the number one desired flooring, says celebrity designer Cheryll Gillespie. "It adds a richer warmth to any room, instantly." When selecting hardwood for any space, here are some design elements to consider.
don't know where to start?
Just come on down to one of our stores! Our friendly flooring design consultants will help you to figure out exactly what you need.
find a location
we love happy clients!
"The service is great from the Floors Now team! I can't wait till our floors are installed! #greatcustomerservice"
Mike Miller, via Twitter