Renew Floor Care Products
A great looking floor doesn't end with quality installation, you can keep that floor looking new for years, or even decades. Renew floor care products are professional grade cleaning and maintenance products that will not only extend the life of your floors, but keep them looking great for years to come.
Whether you have carpet, hardwood, laminate or any other great flooring from Floors Now, Renew makes maintaining your floors easy and affordable. Visit your local Floors Now location to find the Renew product that's right for you!
Multi-Surface Cleaner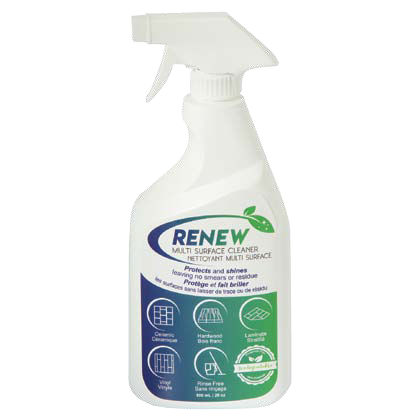 Multi-Purpose Goo Eliminator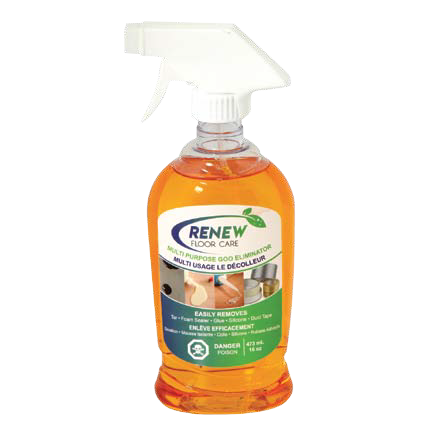 Grout & Natural Stone Sealer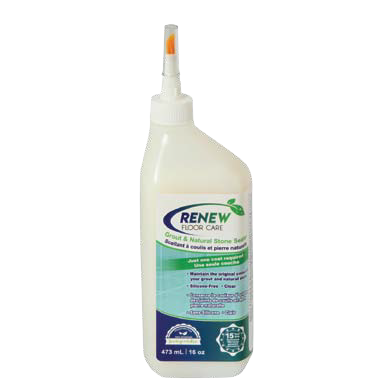 Carpet Cleaner

Wood Putty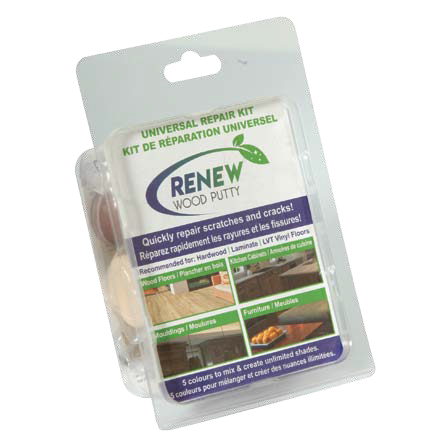 Graffiti Solution+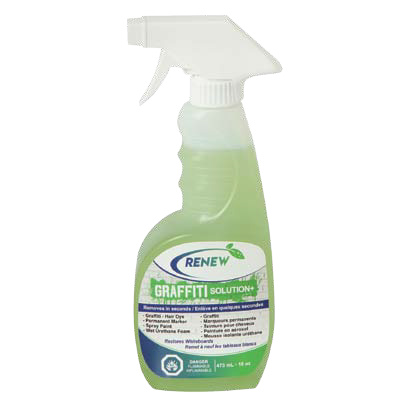 Complete Care System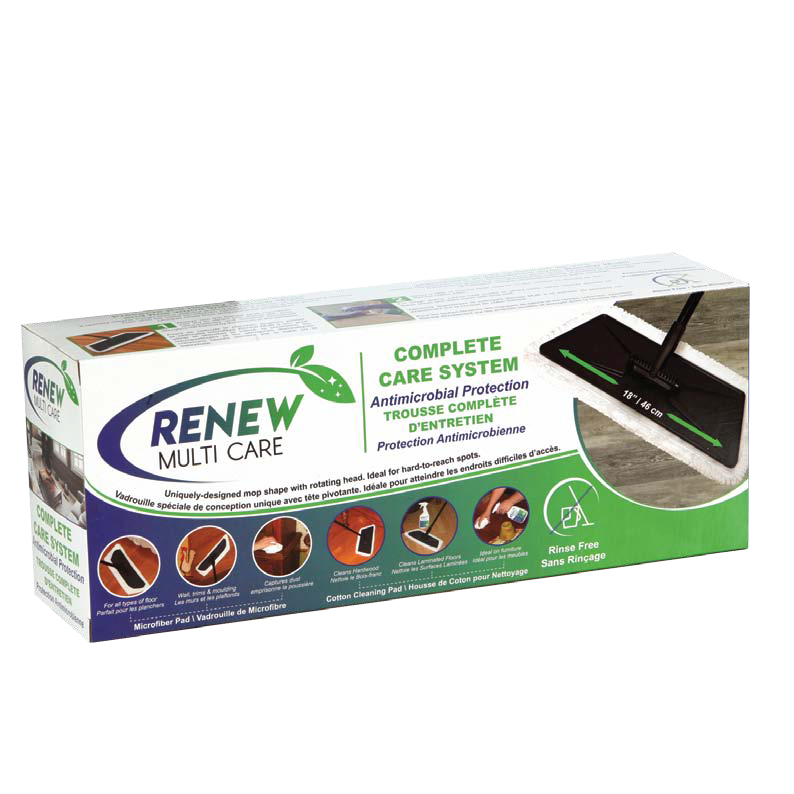 Microfiber Covers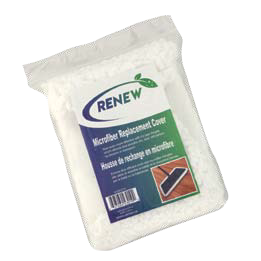 Cotton Covers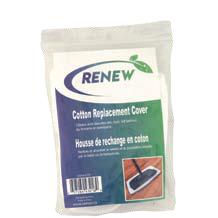 don't know where to start?
Just come on down to one of our stores! Our friendly flooring design consultants will help you to figure out exactly what you need.
find a location
we love happy clients!
"The service is great from the Floors Now team! I can't wait till our floors are installed! #greatcustomerservice"
Mike Miller, via Twitter