Featured
Want to know the best way to protect, maintain, and extend the life of your floors? Click here for 5 of our best tips to clean floors!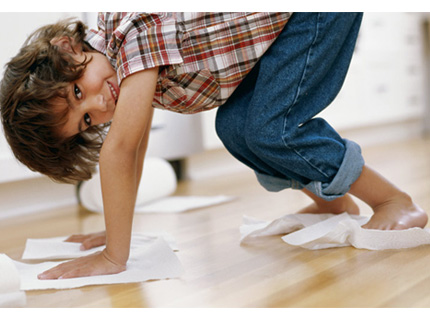 Latest posts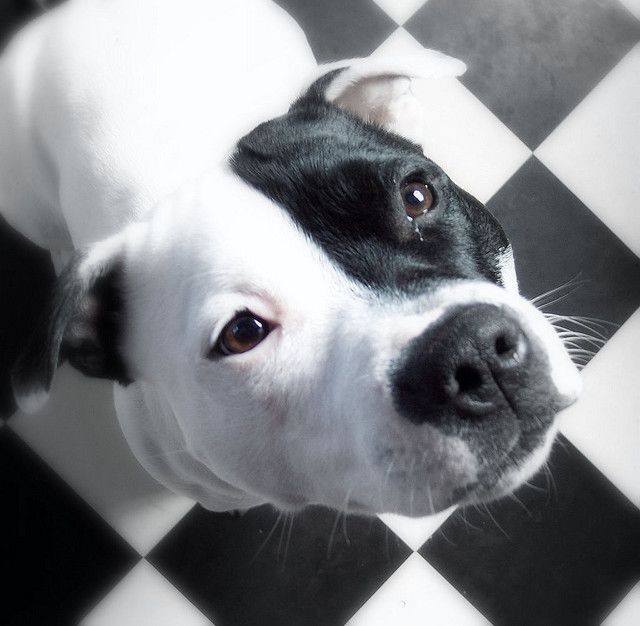 Floors Now offers several pet-friendly flooring options that will ensure your home looks its best at any given time. We believe that you shouldn't have to sacrifice the style and quality of your floors for function. There are many styles of flooring that are great options as they are durable, resistant to moisture and scratches, and easy to clean. And if it's stain-resistant, allergen-free, and resists trapping odors—all the better! Not to mention that the ideal floor needs to be warm and comfortable underfoot—or under-belly, as the case may be.
don't know where to start?
Just come on down to one of our stores! Our friendly flooring design consultants will help you to figure out exactly what you need.
find a location
we love happy clients!
"The service is great from the Floors Now team! I can't wait till our floors are installed! #greatcustomerservice"
Mike Miller, via Twitter