At Floors Now, we thought we'd help you with your in-home decorating by offering 20% off select in stock area rugs.
The Decorate and Renovate event is underway! What better way to show off your unique style than with a new area rug from Floors Now at 20% off!
OR purchase any new hard surface flooring and receive a FREE Area Rug from our selection of in stock favorites. The area rug sale during the Decorate and Renovate event, only at Floors Now and only until March 1, 2019.
Visit your local Floors Now store now for these offers and much more during the Decorate and Renovate event!
Some restrictions apply. For complete details, see in store or click here.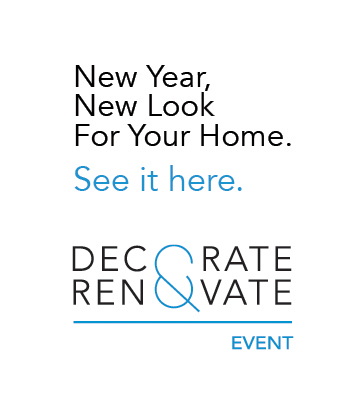 don't know where to start?
Just come on down to one of our stores! Our friendly flooring design consultants will help you to figure out exactly what you need.
find a location
we love happy clients!
"The service is great from the Floors Now team! I can't wait till our floors are installed! #greatcustomerservice"
Mike Miller, via Twitter